Who are we? What makes us differnt? And - why should you trust us?
...because our heart beats for the mountain!
IF YOU WANT TO HANDLE HARD THINGS, YOU HAVE TO MAKE IT EASY.
With this quote in mind our company Go7 Sports was founded in Salzburg, Austria in August 2017. Climbing a peak requires a lot of physical and also mental fitness. With the right equipment, the ascent, the route or the tour can be made more comfortable.
Our company consists of people who identify with mountain sports, climbing and the outdoor experience. We know the difference between a lack of equipment and an excellent one.
Our mission is to provide high quality equipment at all times an to share our experience for maximum success, motivation and enjoyment on your next trip!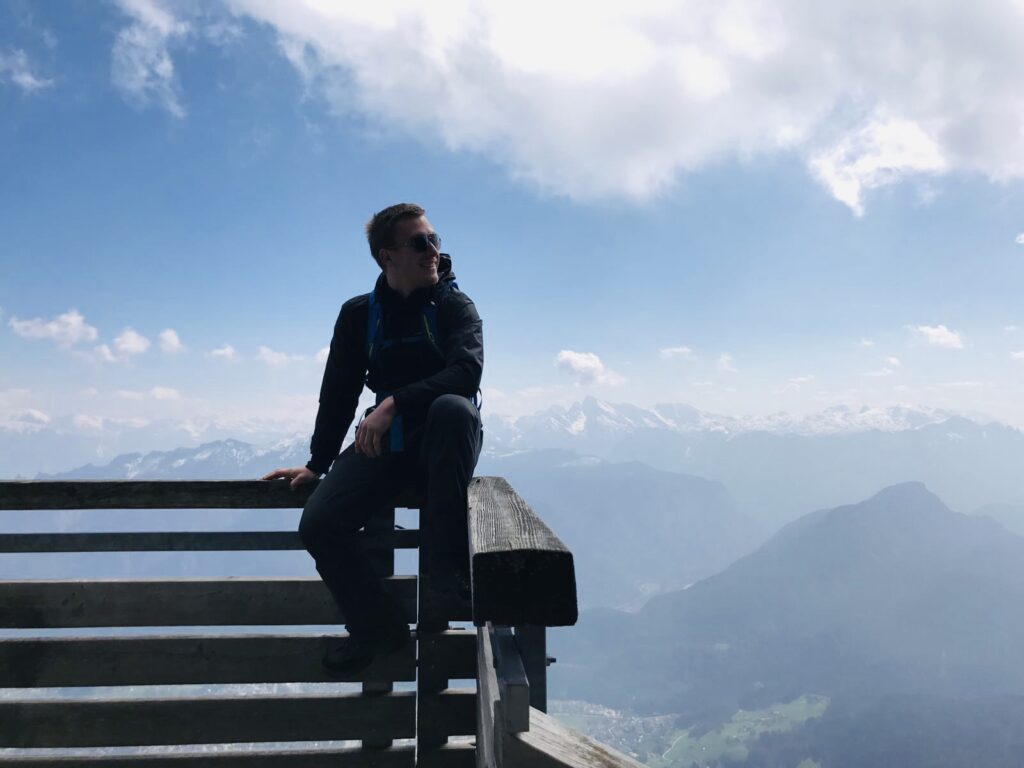 Philipp Frischkorn
Chief Executive Officer (CEO)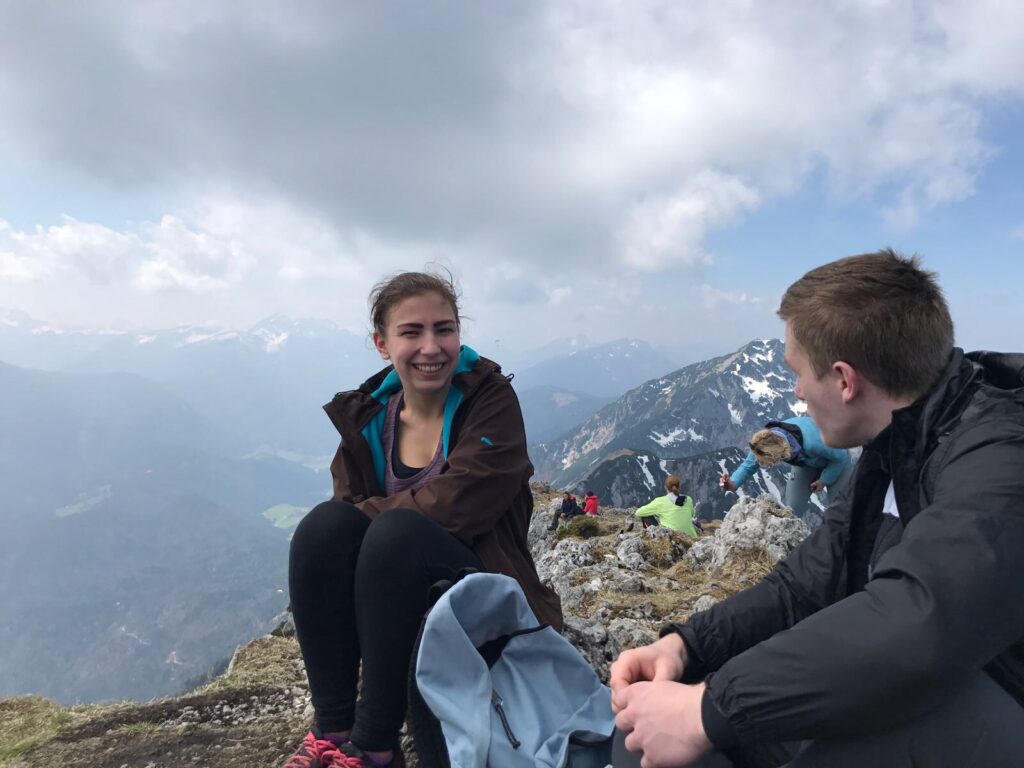 Celine Frischkorn
Chief Executive Officer (CEO)
Christian Rabensteiner
Warehouse logistics
Dorothea Frischkorn
Cleaner